Searching For The Best Custom Manufacturer to Create Your Signature Brand?
Your search is now over.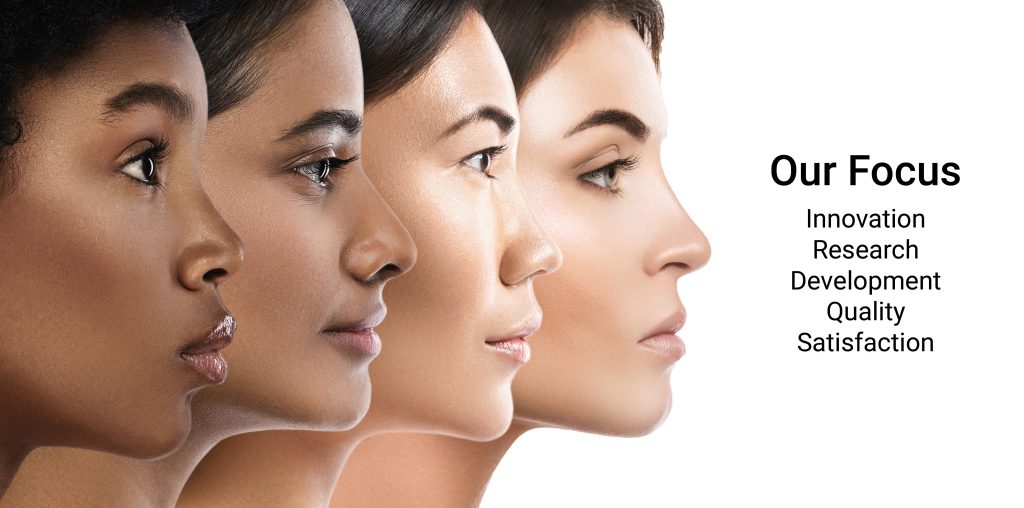 What Is Your Next Innovation?
We are CREATING, GROWING, and SHAPING
the landscape of prestigious therapeutical and
cosmetic products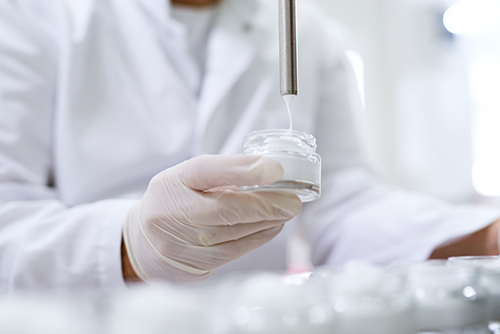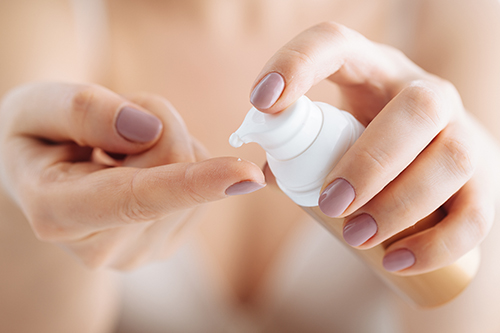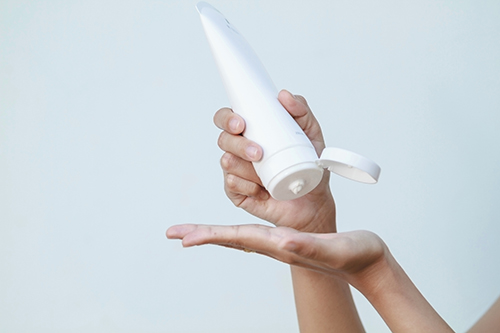 Who We Are
ATS Health and Beauty Care Corporation is a proudly Canadian owned and operated custom manufacturing corporation founded in 2005, offering a complete A to Z approach on custom manufacturing and private labelled products in the personal care and beauty markets.
We have developed an extensive range of personal care products including but not limited to cosmetic, skin care, hair care, and body care.

Product & Services
Products & Services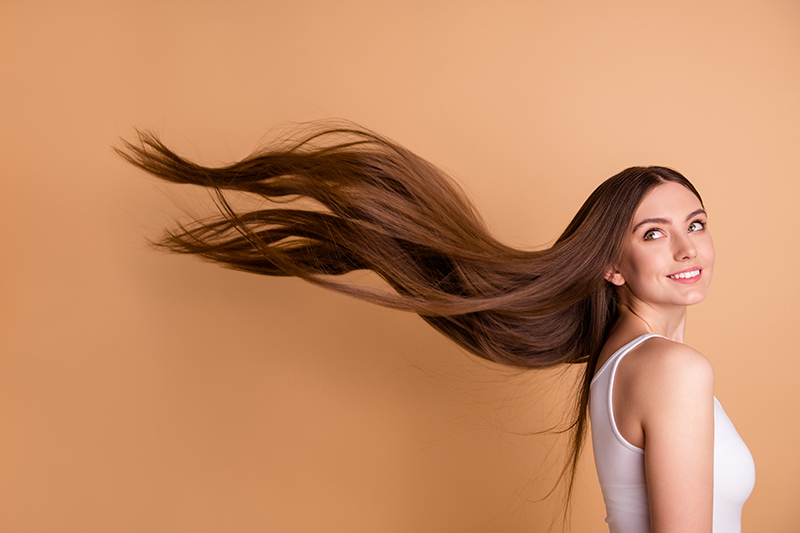 Hair Care
Loving your hair is very complex when it comes to different types, such as curly, thin, thick, and complications like dryness, split ends, hair loss etc.
We value each difference and varieties of hair types. Our experts are ready to design the product you are looking for. Our development of hair care products for leading brands illustrates our teamwork and experience.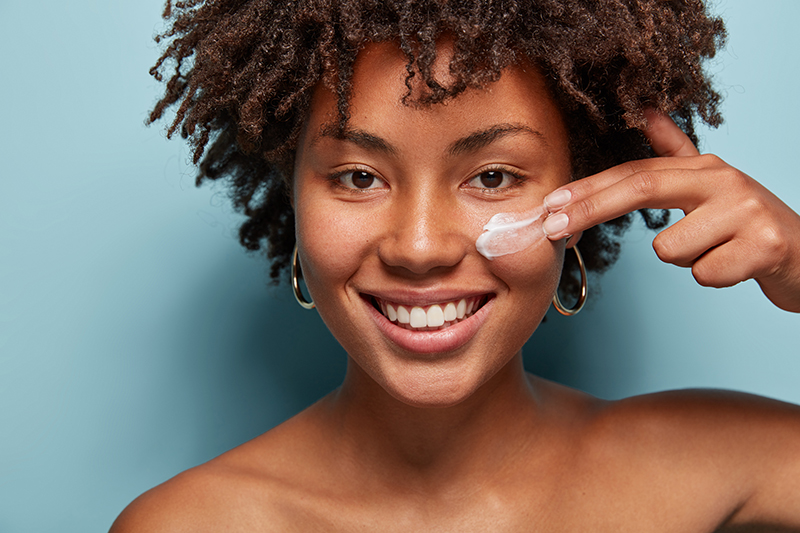 Skin Care
The global skin care industry has witnessed a shift for greater demand of skin care products for a growing number of demographics, with a growing young consumer base. In order to design and develop a successful skin care formulation, we recognize the importance of staying up to date with the latest raw material innovations and market developments.
Our team is dedicated to continuous formulation improvements, that will provide you with a picture-perfect combination of ingredients to your needs
Bath & Body Care
The concept of bath & body care has been developing aesthetically day by day. Our knowledge on factors such as the colour, fragrance, texture, foam quality, and many others, shapes out the perfect brand that you were looking for.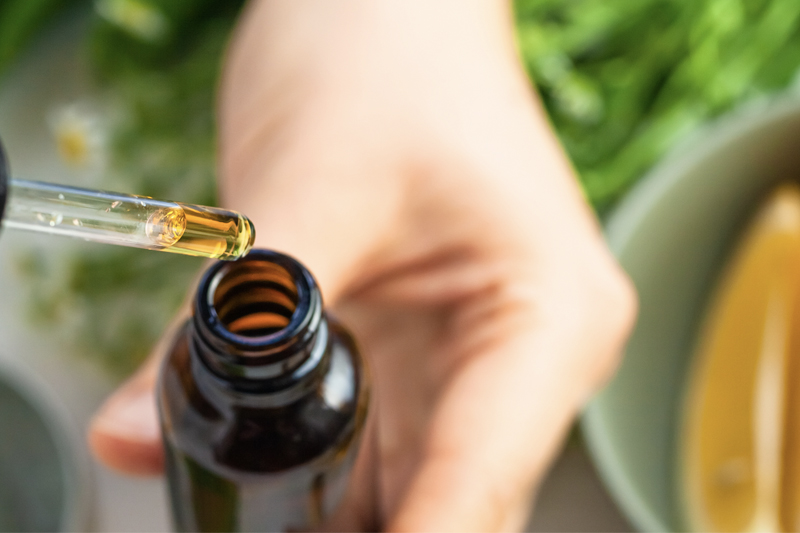 Natural Health Products
A proven trail in production of high-quality natural health products including ointments, pain relief products, sanitizers, medicated wipes, etc.
ATS Health and Beauty Care is licensed by Health Canada for manufacturing NPN products.
Pain Relief Cream
Diaper Rash Cream
Hand Sanitizers
Medicated Wipes
Ointments & More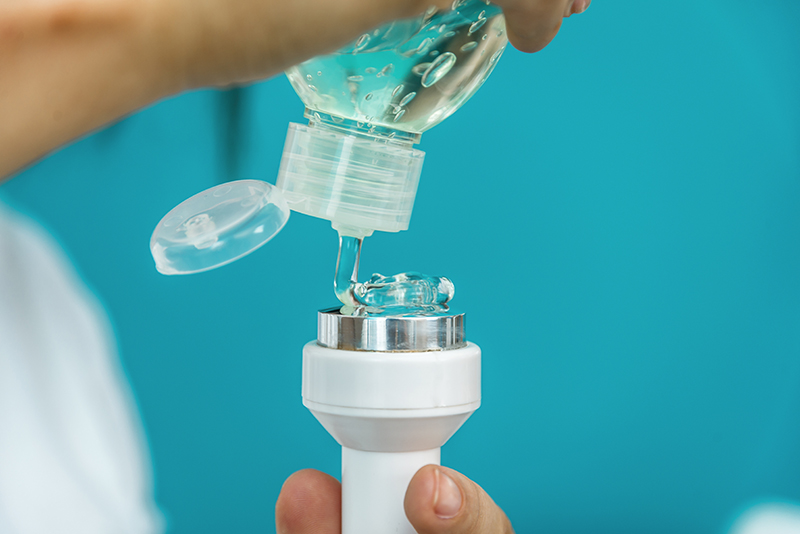 Medical Devices
Health Canada licensed for MDEL -Class 1 devices and are capable of manufacturing ultrasound gels at our facilities.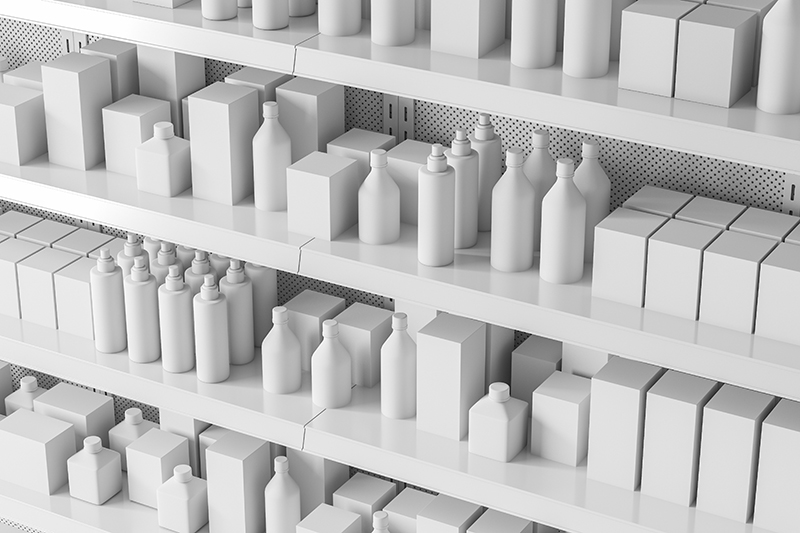 NDC
For the USA market, we can manufacture NDC products.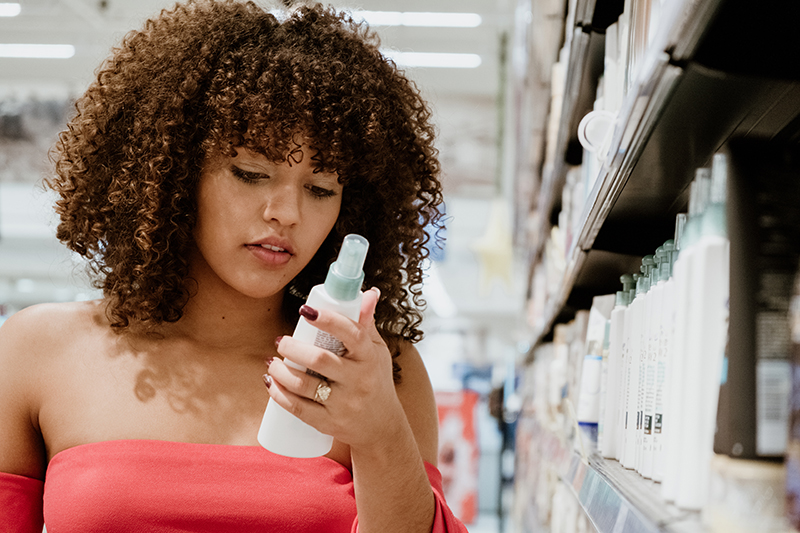 Curly Products
Our team at ATS are experts in formulating and manufacturing of all type curly hair products. We have been creating products specifically for curly hair for many years. We can produce the full line of products ranging from shampoo, conditioners and treatments to manage a variety of curly hair types – from curly to wavy to kinky.
We are committed to deliver the highest standard to your brand with our exceptional team in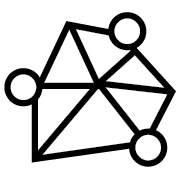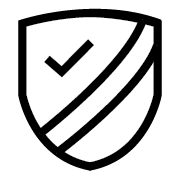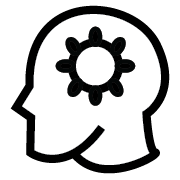 Quality Control Monitoring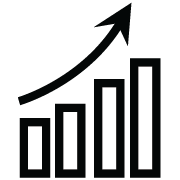 Respecting the privacy of our clients, ATS takes all the measures to guarantee that client information is secured
Contact Us
ATS Health and Beauty Care Corporation
191 ROWNTREE DAIRY ROAD
WOODBRIDGE,ONTARIO,L4L 8B8
Toll free number : +1-833-583-3079
Email: sales@atshealthandbeautycare.com
Hours of operation
Monday – Friday: 8 AM – 5 PM